Put Your Business on the Path to Long-Term Financial Growth
Real-time accounting, taxes, planning and advice to build a profitable business
Schedule an Appointment



 When Was the Last Time Your Accountant Called You With Ideas?

Many business owners only hear from their accountant when taxes are due. But sitting down with a professional to review your financials once a year isn't sufficient when you're running a busy business and require ongoing financial advice. Throughout the course of a year, you'll need:
Financial statements for a business loan.
Help with a letter from the IRS.
Advice on how to structure your owner income.
Guidance on how to afford an expansion.
Don't wait until April to get the answers you need now.
Avoid Financial Worries Now
…And In the Future
You deserve a financial partner who is looking out for your best interests. You need real-time accounting and someone you can call with questions or concerns anytime of the year.
At Sawyer & Latimer we get to know each client individually and each business thoroughly. Armed with the right information and numbers, we create custom solutions to drive revenue, reduce taxes and put you on solid financial footing for the long term.
Taxes & Accounting Services
We give you insights and services based on both big-picture goals and day-to-day accounting needs. Because we get to know your business inside and out, we can implement more effective systems so you more quickly achieve your personal and professional goals.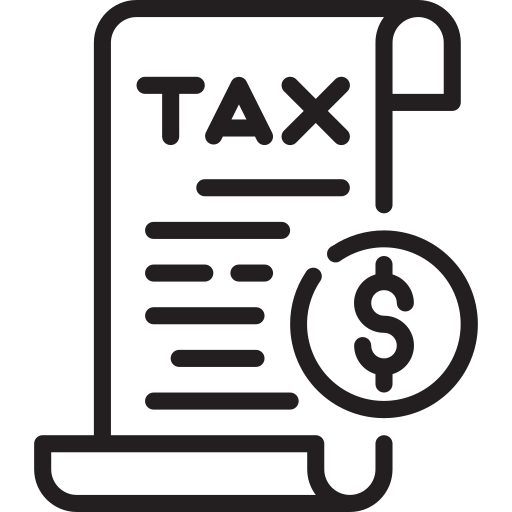 Tax Planning & Preparation
Our team stays on top of current tax laws, new tax regulations and complex tax codes. We're looking for ways to minimize your taxes all year long – not just in April. The real secret to managing taxes is planning wisely – and planning ahead.

Payroll
We take payroll off your hands so you don't have to worry about keeping up with all the regulations. We make sure paperwork is correct, employees are paid on time, and payroll taxes are handled. You have peace of mind knowing your company's payroll is handled accurately and on time.

Business Accounting
Let us take care of daily items like reconciling your bank account, generating your income statement, reviewing your balance sheet or maintaining your general ledger. You focus on making sales and growing your business.

Trusts Management
Creating a trust is a wonderful way to manage your wealth and provide for your loved ones. It's important to understand the complex laws and regulations so you avoid burdensome fees that strain your account balance.

Business Owners Like You Have Found Their Financial Partner

I have been 100% satisfied with my experience with Sawyer & Latimer. Tom has handled my business & personal accounting needs for over a decade. I feel very comfortable knowing that I have his expertise to assist me. I have recommended Sawyer& Latimer often to my friends.
I've been with Mr. Sawyer now for almost 30 years. He's the best CPA in the business.. I would highly recommend you take the time and spend the extra money to have someone as professional as Mr. Sawyer do your tax work. When you go to bed go tonight you go with peace of mind.
Excellent service as usual. 19 years of working with Tom is not only a pleasure but he's an incredible professional and effective (they go deep to optimize one's return within the law)! I highly recommend their office to anyone looking for world-class professionals dealing with one's accounting affairs.
In our work advising companies like yours, we do much more than plug numbers into a spreadsheet. We analyze the numbers and look at how your finances correlate to every aspect of your business. With that level of knowledge, we can guide you in strategic decisions to achieve your business goals.

Business Assessment
We look at more than bank statements. We evaluate your company's history, operations, culture, and current business model. We discover untapped opportunities that can boost your bottom line and get you closer to your long-term vision.

Business Architecture
Our team is well-versed in complex accounting structures. We can analyze your existing arrangement, spot any potential inefficiencies, and suggest improvements. Or we can design a process from the ground up that fits your specific business structure.

Growth Planning
Whether you're expanding, navigating a leadership transition or simply want to know you're on solid footing for the future, we can help. We make sure your books are in order and then develop a strategy to maximize profits and a plan to optimize opportunities. Today's actions are tomorrow's profits.

Structured Guidance
In our 8- or 10-week consulting program, we'll develop a comprehensive business model and recommendations to help you build a business that funds your future. Let's build out business ideas, weed out potential weaknesses and plan for a stronger future and a thriving company.
Don't rely on yesterday's data for tomorrow's decisions
Get Accounting that is Current and Accurate
1. Assess
We review your current business finances, where you want to be and how to get you there.
2. Implement
We put into action a plan for massive improvement in financial control, cash flow and growth.
3. Improve
We monitor, correct and manage improvements in your business so you remain profitable and thriving for the long term.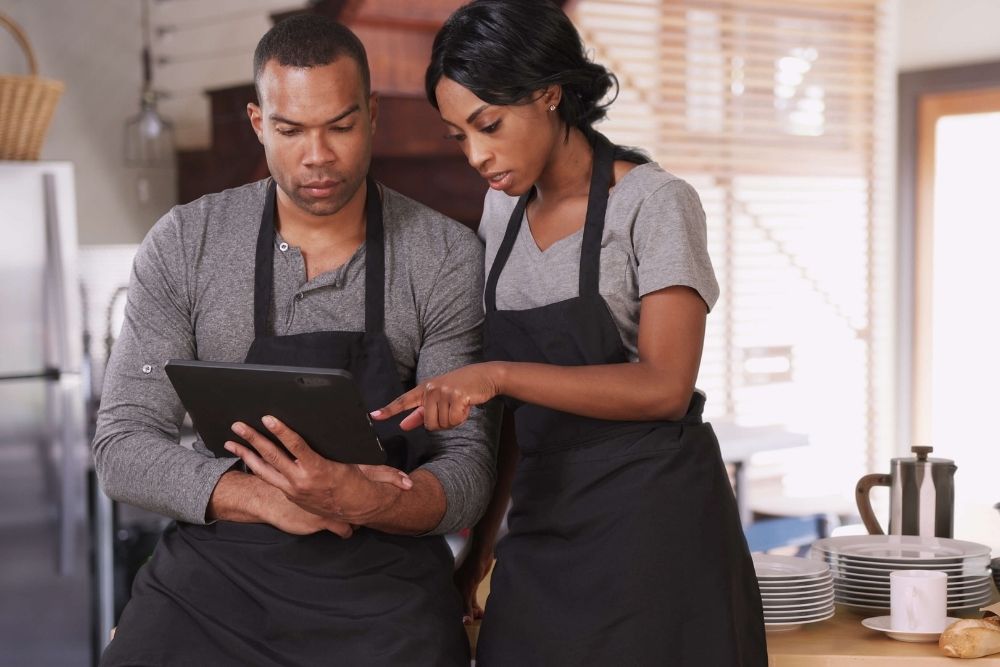 5 Mistakes Costing Your Business $10,000
You work too hard to lose money on costly tax mistakes. Grab this free guide and start saving today.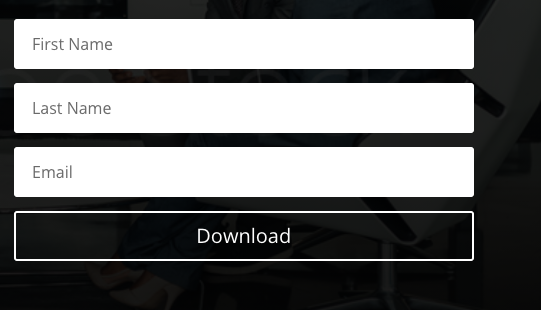 Rest Easy Knowing Your Accounting is in Good Hands
Many business owners feel they're working nonstop, yet wonder where all their money is going. As your financial partner, we help you get a handle on your business finances so you can sleep better at night.