We are not a typical accounting firm that limits ourselves to bookkeeping, payroll, and tax returns. Sawyer & Latimer offers year-round, proactive tax planning.
Most firms will never take the time to get to know your company on a day-to-day level. But that's what we're all about.
Our advisors learn about your company's history, human resources, and financial health before outlining custom solutions. We aim to help you build your business and drive profit in two major ways: eliminating inefficiencies and identifying opportunities.
Sawyer & Latimer seeks money-saving solutions for your business all year long. Your key staff can focus on shaping your company's growth. Whenever there's a big choice to make, you'll have experts on call to discuss how it will impact your bottom line.
We're certain you'll see the difference when you add proactive tax advisors to your team.
Since 1980, we have acquired five firms and worked with thousands of businesses. Now, we will fully leverage that experience to discover and improve the accounting, legal, bookkeeping oversights that are holding you back from reaching your fullest potential.
We know what it's like to be a family business. We know how hard it can be to run a small business. We know how difficult it is to manage growth and hold it all together without support from full-time experts—the kind who already know your company and care about your success. 
Our talented team will help you improve your day-to-day performance with real-time accounting. We'll use your books as a guide to decipher your company's hidden potential to grow, adapt, and achieve each of your professional goals.
We know how important your business is to you, your family, your team, and your community.
There are so many people counting on your success. Let us help you take it to the next level.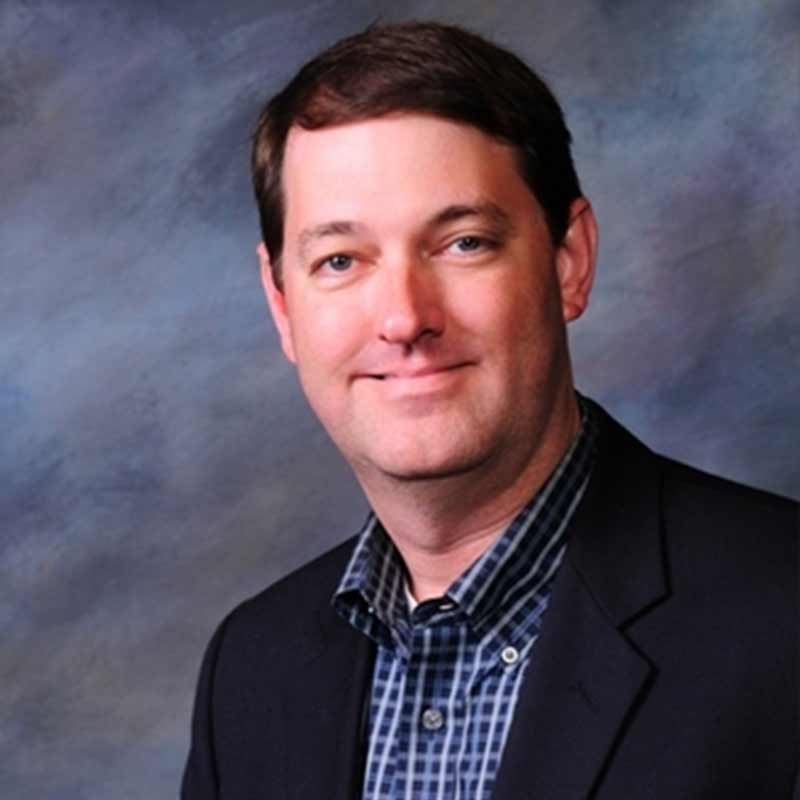 Tom Sawyer II, CPA/PFS, CTC
President
In addition to his focus on growing our business, Tom provides our clients with proactive tax strategies, business growth advisory and complex client decision support.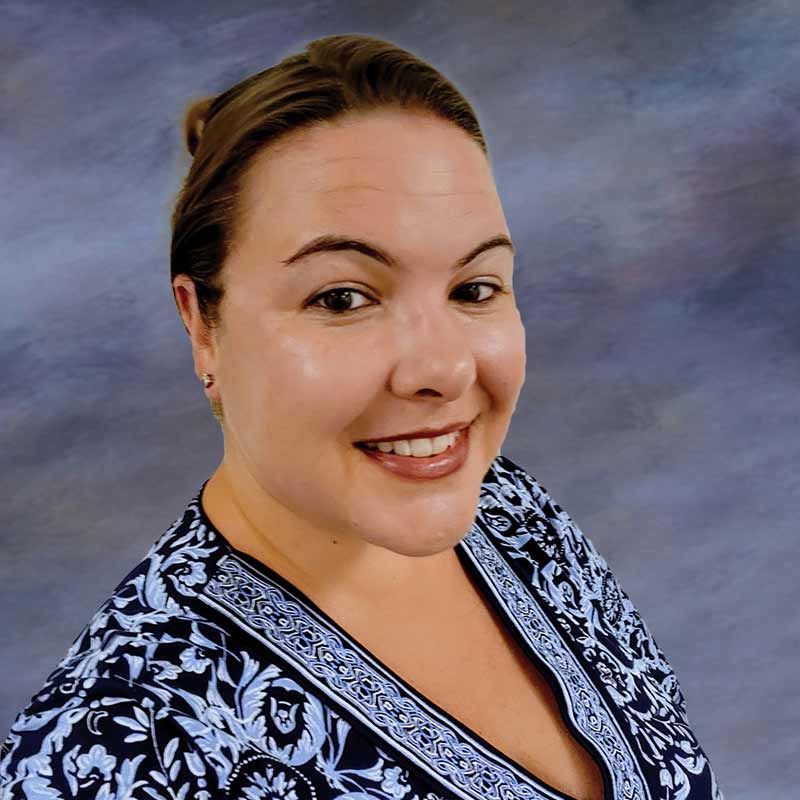 Jessie Dorfman
Administrative Manager
Jessie manages our admin team, new client engagement and onboarding, and works with clients on process and systems improvement, with structured guidance plans to ensure businesses are operating at their highest potential.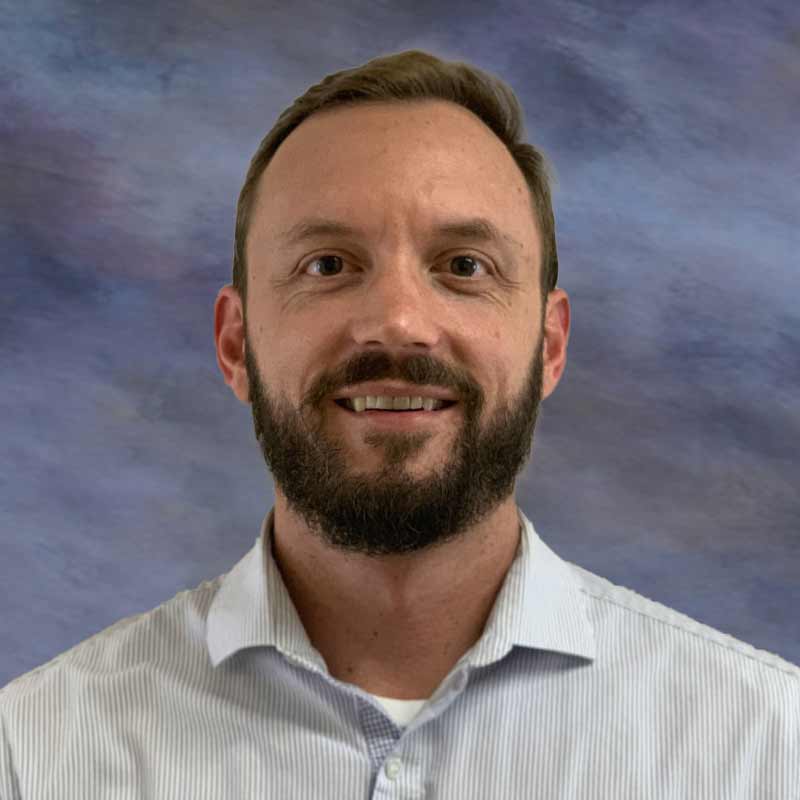 Luke Conway, CPA
Tax Manager
Luke manages our technical team; overseeing real time accounting, compliance, and tax return preparations. He works with our clients and team to fulfill delivery and high quality results.