Insightful, Personalized Planning So You Have a Thriving Business
We understand many business owners feel they're working nonstop yet aren't seeing the cash flow they should. As your financial partner, we'll address your concerns through real-time accounting and put your business on the path to profits and growth.
At Sawyer & Latimer, we focus on helping you build a business that funds your future. The best way to do that is with year-round, proactive tax and financial planning.
We get to know your business, your team and your overall financial health so we can provide custom solutions and planning so your business thrives.
Let Our Family Business Support Your Family Business

Since 1980, we have acquired five firms and worked with thousands of businesses. Today, we draw on our vast experience to help clients just like you improve their financial picture. We know the ups and downs of running a family business. We know how difficult it is to manage growth and keep a business running. That's why you need support from full-time experts who get to know you and your business and care deeply about your success.
Our talented team will help you improve your day-to-day performance with real-time accounting. We'll use your books as a guide to decipher your company's hidden potential to grow, adapt, and achieve each of your professional goals.
Meet Your Leadership Team

Tom Sawyer II, CPA/PFS, CTC
President
In addition to his focus on growing our business, Tom provides our clients with proactive tax strategies, business growth advisory and complex client decision support.
Jessie Dorfman


OPERATIONS Manager
Jessie manages our team, new client engagement, and onboarding to create process and systems improvement, with structured guidance plans to ensure businesses are operating at their highest potential.
Don't rely on yesterday's data for tomorrow's decisions
Get Accounting that is Current and Accurate
1. Assess
We review your current business finances, where you want to be and how to get you there.
2. Implement
We put into action a plan for massive improvement in financial control, cash flow and growth.
3. Improve
We monitor, correct and manage improvements in your business so you remain profitable and thriving for the long term.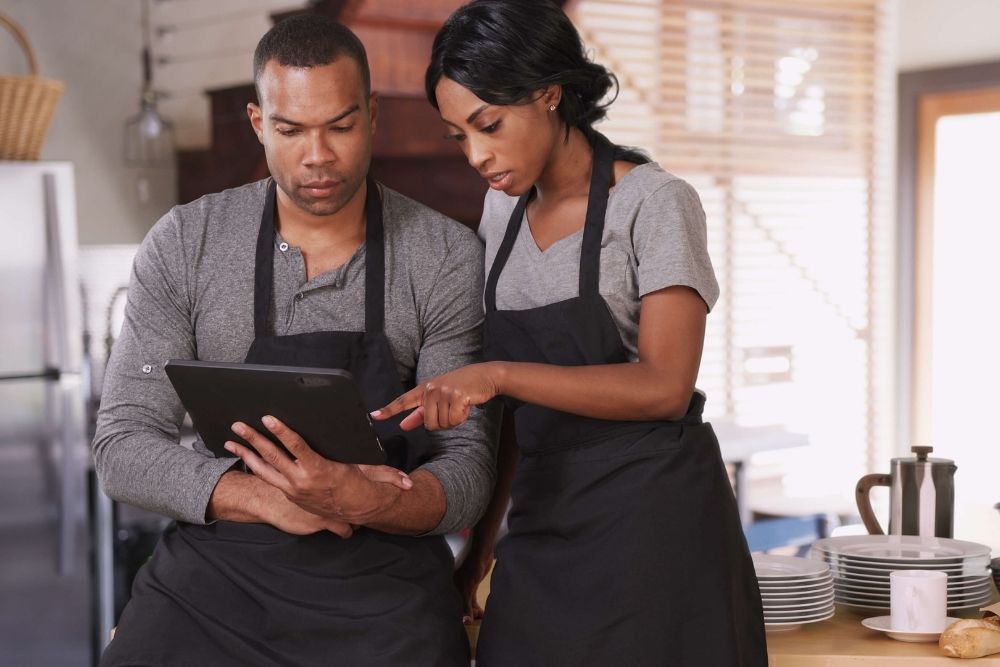 5 Mistakes Costing Your Business $10,000
You work too hard to lose money on costly tax mistakes. Grab this free guide and start saving today.