Financial Tools, Advice to Build a Thriving Business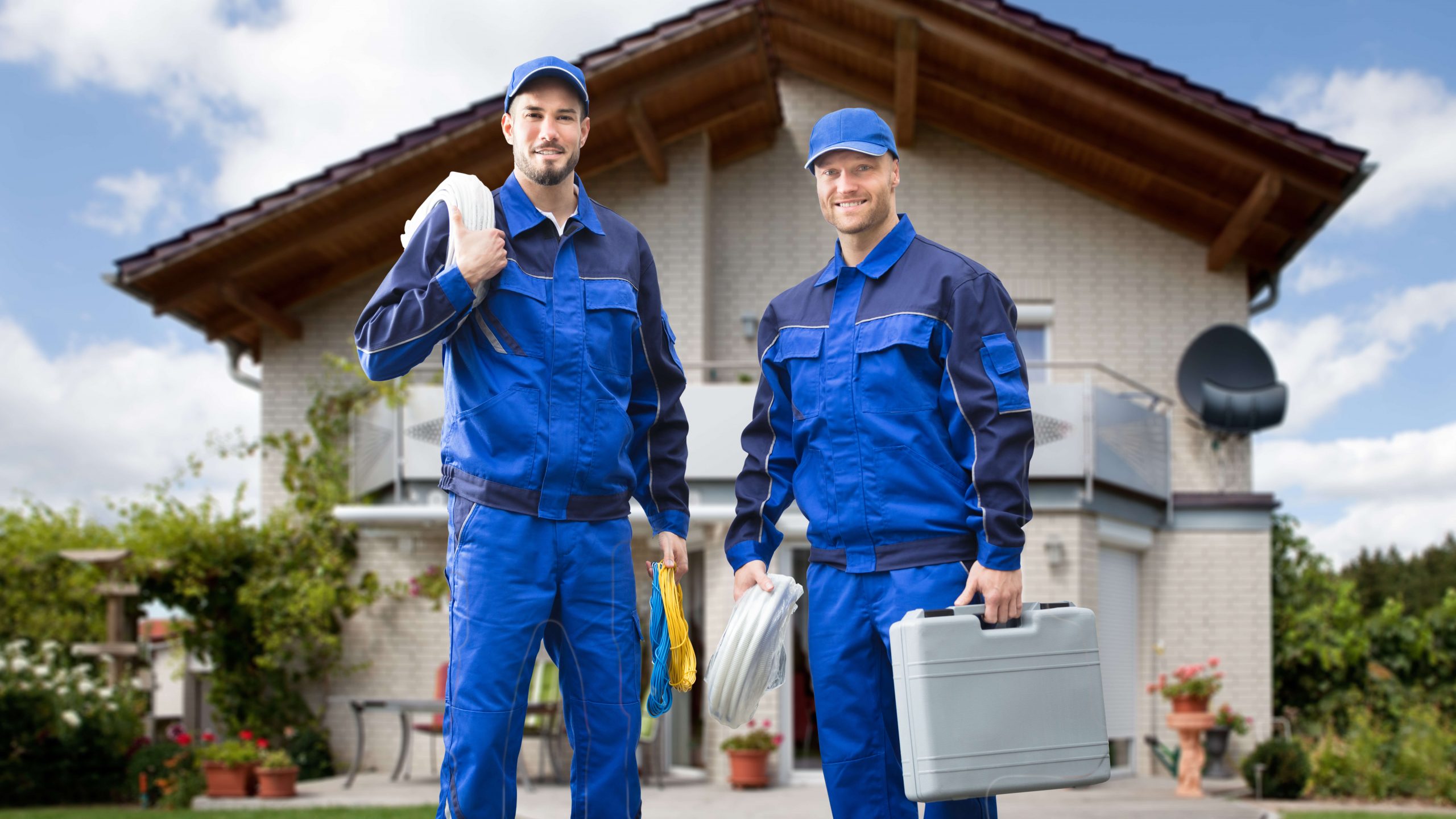 We understand many business owners feel they're working nonstop yet aren't seeing the cash flow they should. As your financial partner, we'll address your concerns through real-time accounting and put your business on the path to profits and growth.
Stop losing sleep at night and instead focus on building a business that funds your future. Give us a call or schedule an appointment to get started.
Schedule an Appointment
Give us a call or fill out the contact form and we will respond within one business day.
Address
1400 East Oakland Park Boulevard #102
Fort Lauderdale, Florida, 33334
Hours
Monday – Friday 8 a.m. to 5 p.m.
Contacts
Phone: 954.491.7233
Fax: 954.491.2657
info@sawyerlatimer.com