Stop Losing Sleep Over Your Business Finances
Real-time accounting, taxes and advice to build a profitable business
Schedule an Appointment



Where Do You Turn for Financial Guidance?

You probably have someone on your team to pay invoices and handle payroll. But who can help you with the questions that keep you up at night?
Am I paying too much in taxes?
Should I add more staff to increase sales?
I'm working hard but where's all the money?
Should I take out a loan to invest in new equipment?
Imagine how much further your business could go if you had a financial partner looking out for your best interests.
Transform Your Business Finances
Many business owners feel they're working nonstop, yet wonder where all their money is going. As your financial partner, we'll address your concerns through real-time accounting and put your business on the path to profits and growth.
We provide CFO-level support so you know exactly what's happening with your business finances at all times. We clean up your QuickBooks, implement efficient processes and meet with you regularly to plan for future growth.
You've worked hard to build a respected business and deserve to be financially secure.
Plan Today for Profits Tomorrow
From bookkeeping and payroll to taxes and long-term planning, we help you get ahead and grow.

Taxes
Our team stays on top of the current tax laws so you pay the least amount of taxes allowable. But our work extends beyond April 15. We look for ways to minimize your tax payments all year.

Accounting
Rely on us for day-to-day accounting, including reconciling your bank account, reviewing your balance sheet and generating an income statement.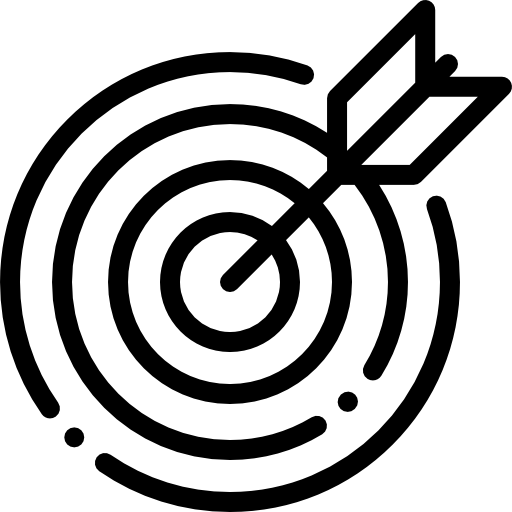 Guidance
We create a comprehensive business model to remove roadblocks and bottlenecks. Learn how to maximize your resources, staff time and cash to reach your full business potential.

Planning
Get your books and your business in order so you can make the smartest business decisions possible. The good news is you don't have to go it alone. We are here to help you plan for profits.

Business Owners Like You Have Found Their Financial Partner

I have been with Sawyer & Latimer for more than 20 years. Tom has never let me down at any time and he and his staff have provided me courteous, professional, timely, and affordable service throughout all those years. Most importantly: never once have I had a problem with the IRS!
They have always been professional, helpful and responsive. Some of the tools they share for organization are well thought out and extremely helpful. Having them do my personal work as well as my business gives me peace of mind about the work they do and their staff.
If you are fortunate enough to secure the services of Tom Sawyer, you have a real champion in your corner. Knowledgeable, professional with compassion for your individual situation only begins to describe Sawyer & Latimer.
Financial Tools + Advice You Need
We know you want to be a profitable business owner. In order to do that, you need improved cash flow and tax efficiencies. You're an expert in your industry, not accounting.
You're frustrated by unpaid invoices. You worry you might be paying too much in taxes. You simply don't have a good handle on your business accounting.
We know how hard you've worked to build your business. You deserve financial security and peace of mind.
Don't rely on yesterday's data for tomorrow's decisions
Get Accounting that is Current and Accurate
1. Assess
We review your current business finances, where you want to be and how to get you there.
2. Implement
We put into action a plan for massive improvement in financial control, cash flow and growth.
3. Improve
We monitor, correct and manage improvements in your business so you remain profitable and thriving for the long term.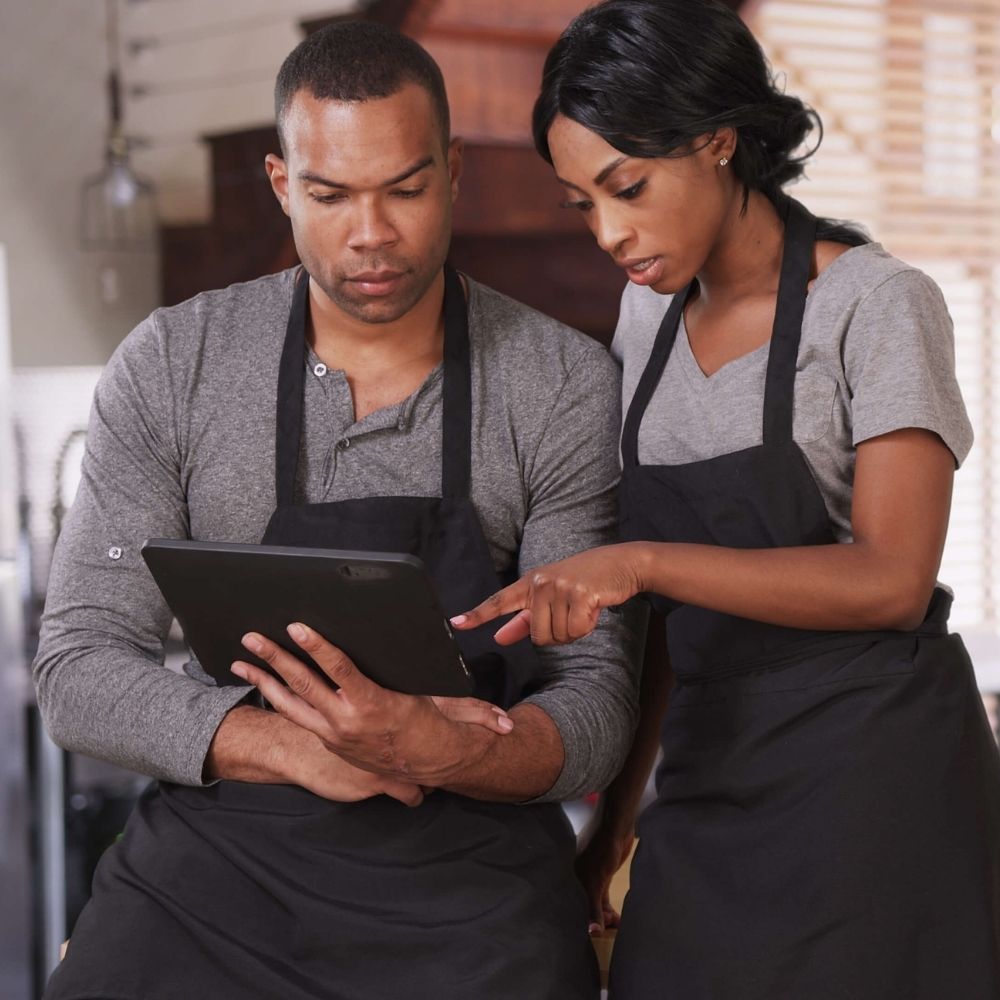 5 Mistakes Costing Your Business $10,000
You work too hard to lose money on costly tax mistakes. Grab this free guide and start saving today.

Know Exactly Where Your Profits Are Going
Stop losing sleep at night and instead focus on building a business that funds your future. With the right financial partner, you have someone watching over your day-to-day operations while planning and advising on your future.