Seeking new solutions to help your business thrive? We want to help. Whether you're looking for a little boost or a complete overhaul, a dedicated advisor can be the key to turning your company around and setting it on a course for success. Sawyer & Latimer, P.A. stands apart by giving clients real-time analysis and advice—all year-round.
Sawyer & Latimer is a full-time partner for financial solutions. We identify opportunities that cater to your individual goals for the future—giving your team the freedom to focus on everything else.
Tax and Accounting Services
Could you be doing more to save money? It's a big question that many local business owners can't answer as quickly as they would like. If that sounds familiar, we can help. Sawyer & Latimer is a team of highly qualified CPAs who offer services and solutions for every level of financial planning. Rather than focus on one thing—like annual tax preparation or basic reconciliations—we are equipped to address your needs with a holistic approach. We consider how any change might impact other areas of your business; our suggestions are based on making the most of minor upgrades, for the biggest overall impact. This big-picture approach ensures that you are not leaving money on the table, but compliments your existing efforts with payroll and QBO. Our Ft. Lauderdale-based accounting firm offers a complete suite of services. With one team, you have everything you need to plan a brighter financial future for your business.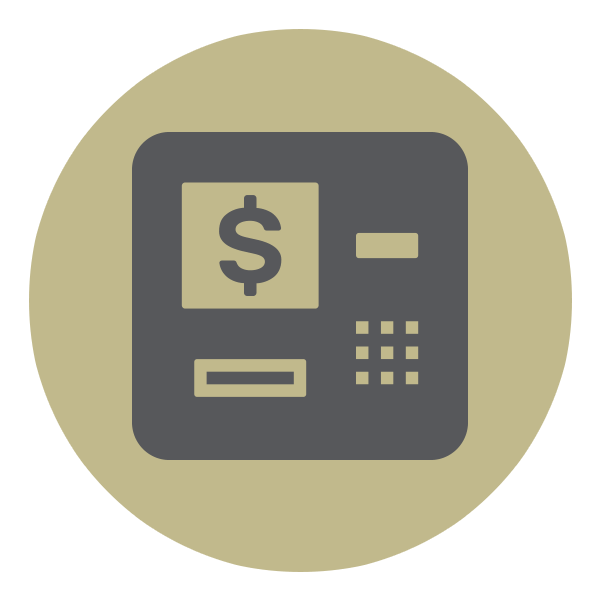 Tax Planning
& Preparation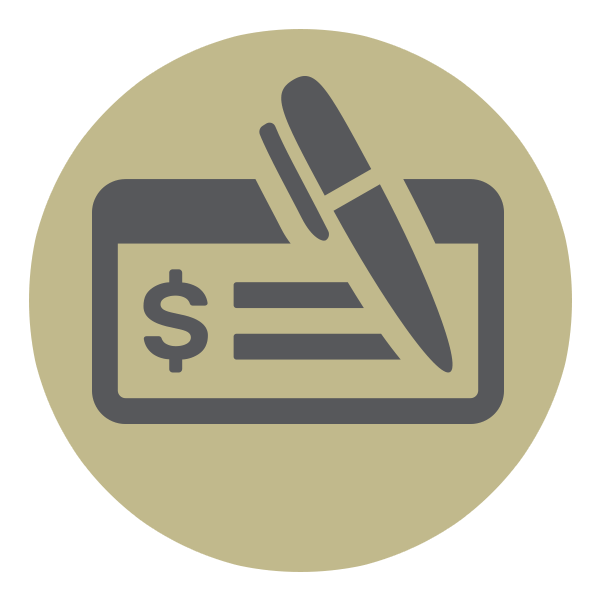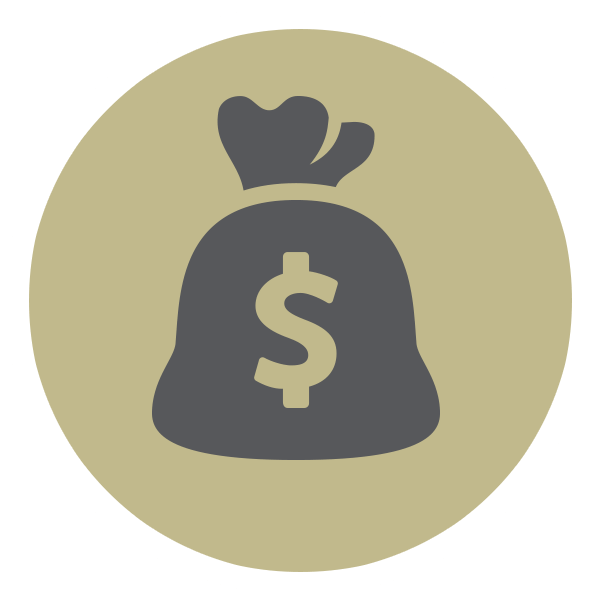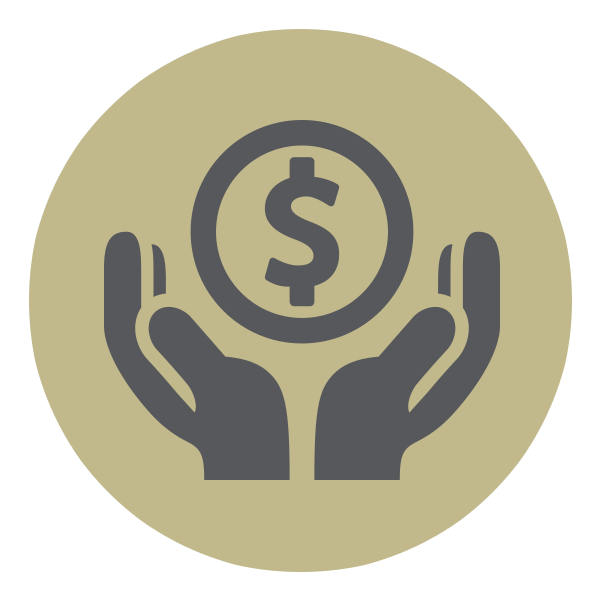 Sawyer & Latimer goes beyond the bookkeeping basics, taking your business to the next level with thoughtful analysis, personal attention, and real-time accounting. Our CPAs aren't here to prepare forms for you once a year; our team offers tax consulting you can rely on all year long. Call us with questions about how your business decisions will impact your financial outcomes. Let us see how your current business plan and tax forms can be finessed to find hidden profit. We focus on the second half of "tax planning"—not waiting until it's time to review the financial decisions you've already made, but rather helping you stay ahead of opportunities as they emerge. We stand beside you daily, helping you make decisions based on real-time accounting information; you will immediately how actions will impact your bottom line. It takes the guesswork out of business management and lets your team focus on what they do best.